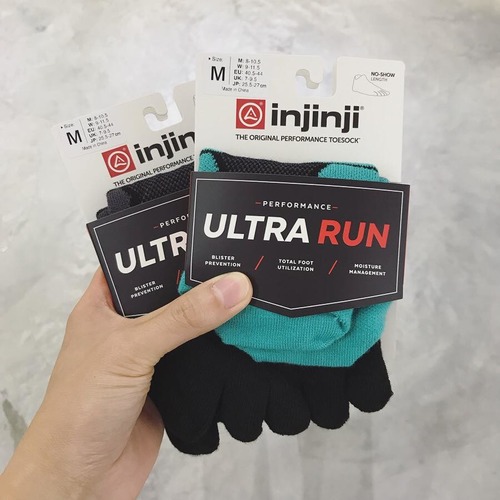 Ultra Run 是針對長距離路跑的款式,即使經過長距離奔跑後,仍然能夠提供舒適承托支撐。由腳掌到腳趾都特意加厚纖維,幫助減輕落地衝擊力。
Constructed to provide comfort and support even after miles of wear, the Ultra Run No-Show features cushioned terry throughout the foot and toes, to help soften the impact of tough runs and workouts on feet.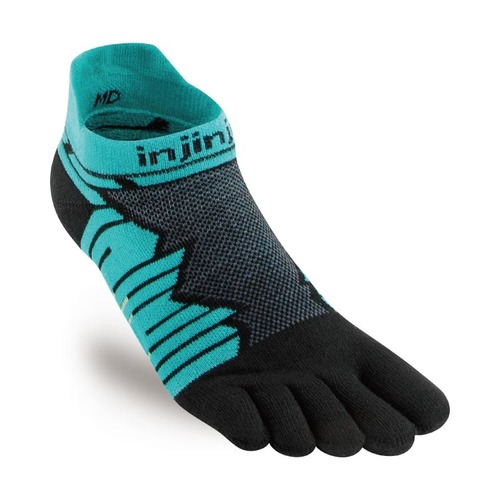 No-Show 款長度剛好到腳踝骨下面,配合弧形 Heel Tab 設計,以防後跟擦傷。
The No-Show length rests below the ankle and features a heel tab to protect against chafing.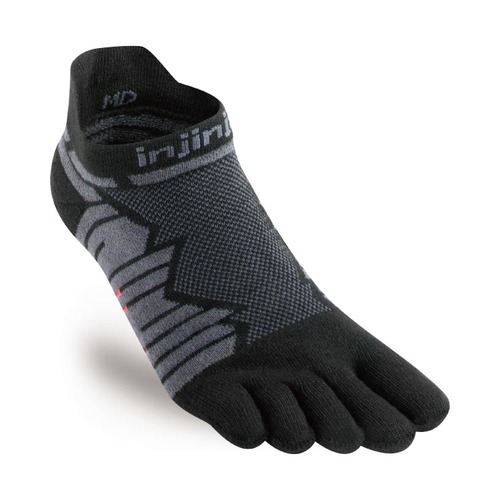 獨立分開每一隻腳趾,避免皮膚之間磨擦及防止引起水泡。
Each toe is separated, eliminating all skin-on-skin contact between the toes and preventing blisters.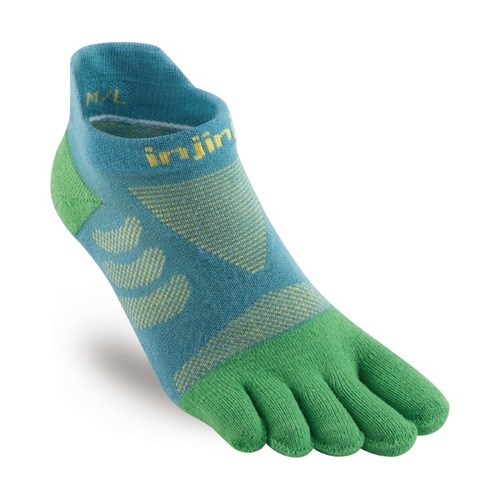 腳掌底部針織條紋設計為足弓提供額外支撐。
While knit lines on the bottom of the footbed offer additional arch support.
想瞭解更多? 快啲親臨 RUN 澳門門巿選購啦!
門巿地址︰
澳門 羅沙達街 7-A 號 地下
營業時間:
12:00 – 20:00
網站購買,產品輕鬆送到你手上。
Follow us @runmacau
Tag: Injinji, Toesocks, Running Socks, 五趾襪, 跑步襪