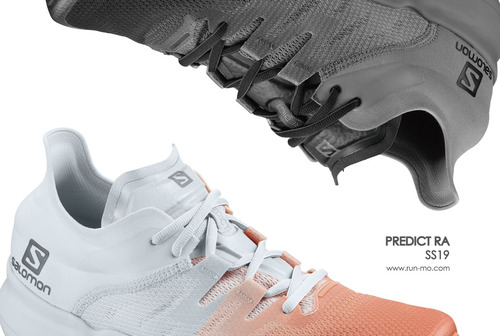 PREDICT RA 是一款全新路跑概念的跑步鞋,為跑手提供穩定流暢的體驗。
PREDICT RA is a completely new concept in road running, it gives runners the smoothest ride of any shoe out there.
全新設計的鞋面非常貼合包腳,安全感十足。OrthoLite® 鞋墊技術具有卓越的緩衝、舒適、透氣及耐用性,高性價比,產品定價都相對便宜。
A totally new upper to hugs the foot. OrthoLite® insole technology provides superior cushioning, unmatched comfort, breathability and durability, and is one of the most cost-effective ways to upgrade the comfort and performance of your footwear.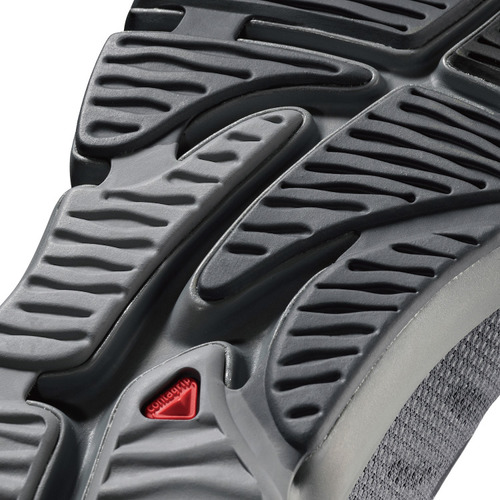 中底提供緩衝、引導及推進作用,加強步伐流暢,減輕落地作用力。
The Anatomically Mirrored Grooves in the midsole create Independent Platforms that cushion, guide and propel the foot for an ultra-smooth forward transition.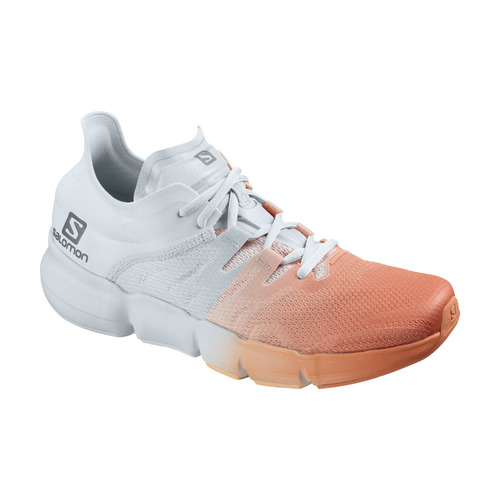 SALOMON PREDICT RA Tawnt Orange (W) 女裝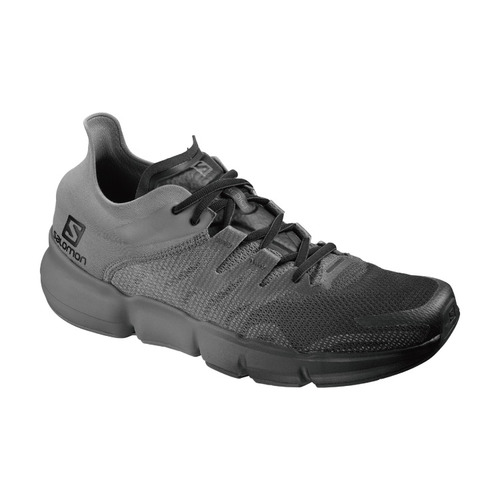 SALOMON PREDICT RA Black (M) 男裝
現已有售。
想瞭解更多? 快啲親臨 RUN 澳門門巿選購啦!
門巿地址︰
澳門 羅沙達街 7-A 號 地下
營業時間:
12:00 – 20:00
網站購買,產品輕鬆送到你手上。
Follow us @runmacau