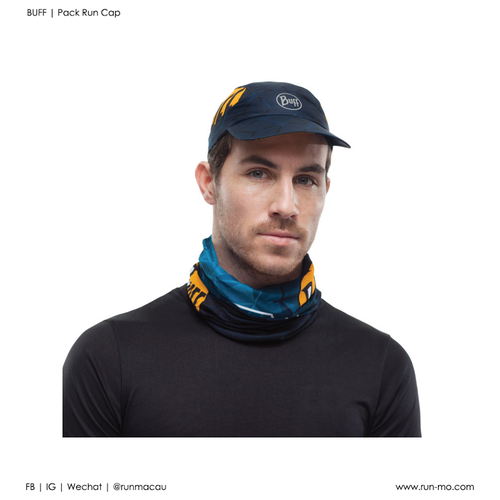 Pack Run Cap 採用超吸汗快乾布料,重量只有30 g。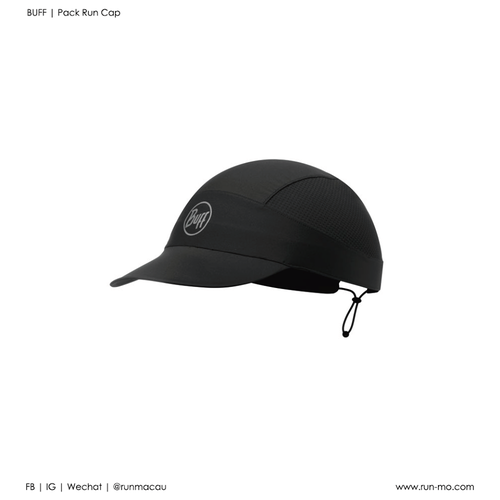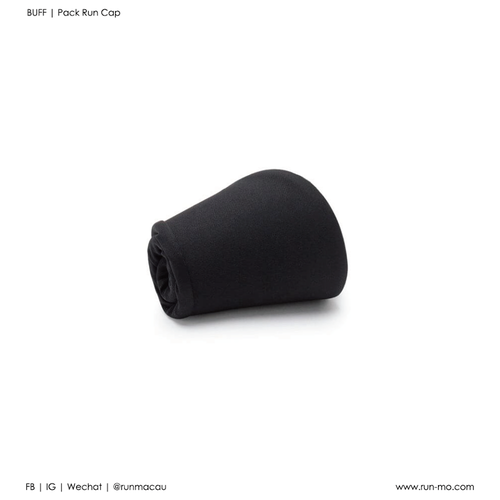 能夠捲摺成一個拳頭左右的大小,產品具有形狀記憶特性,不必擔心產品變形或影響外觀。
帶有調節繩,隨時輕鬆調整頭圍大小。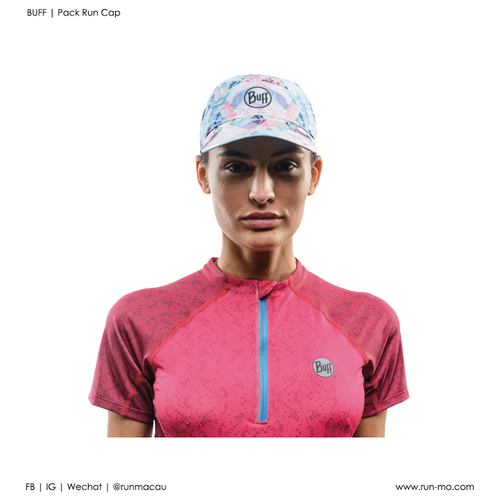 "Silver+" 抗菌技術,可以有效避免細菌滋生,從而趕走異味。
UPF50+ 有效阻隔98%紫外線,保護長時間戶外運動的你!
BUFF產品更經過 "Oeko-Tex Standard 100" 認證,對人體安全無害,使用更安心。
The Pack Run Cap made from Fastwick Extra Plus fabric which offers outstanding protection against the sun (UPF 50+) and great sweat management.
Silver+ technology has also been applied, making the cap odour-free. This packable and easy to carry cap packs into a tiny ball without losing its shape once released.
Small silicone adjustable drawstring for an optimal fit.
Certified to meet Oeko-Tex Standard 100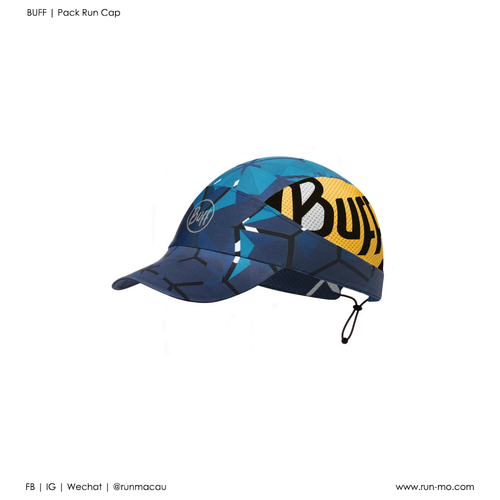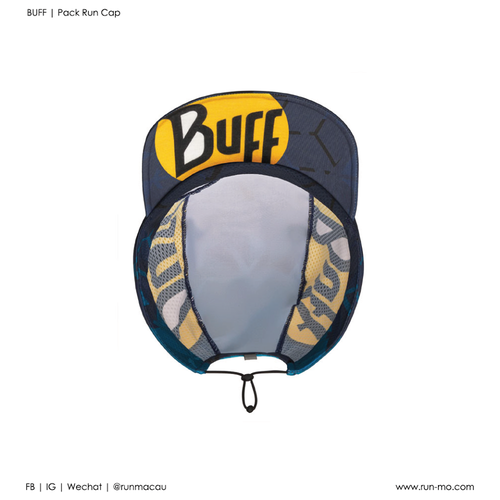 BUFF Pack Run Cap Helix Ocean 帽簷底部採用標誌性 BUFF Logo設計,十分搶眼!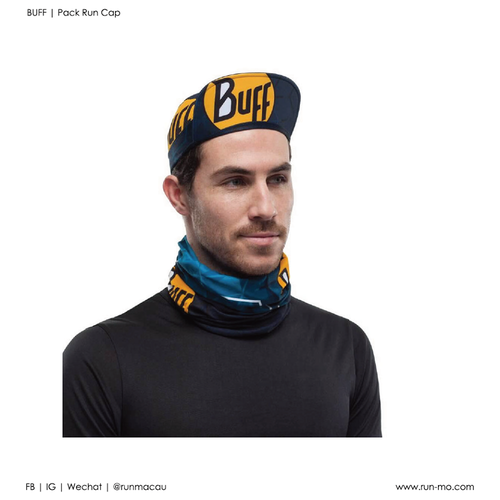 ( 帽簷還能往上撥 )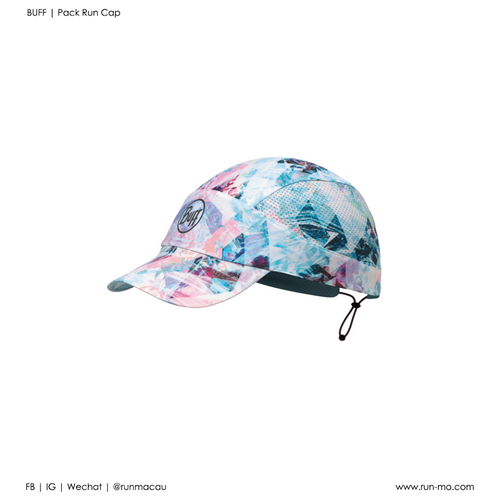 BUFF Pack Run Cap R-Irised Aqua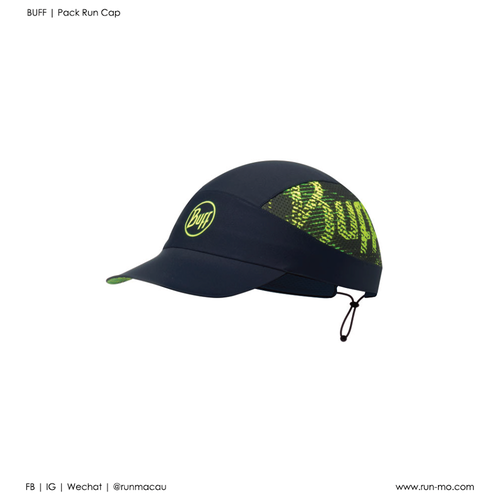 BUFF Pack Run Cap R-Flash Logo Black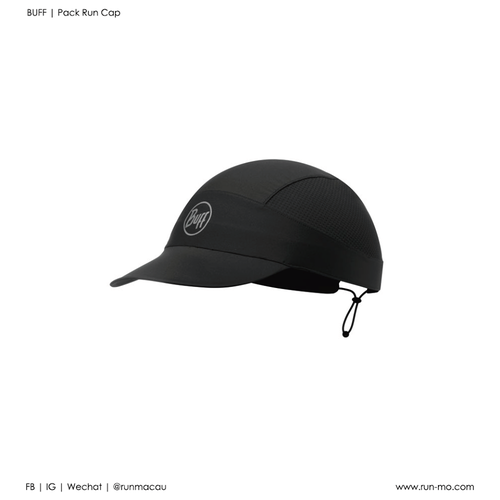 BUFF Pack Run Cap R-Solid Black
現已有售。
Now available.
想瞭解更多? 快啲親臨RUN澳門門巿選購啦!
營業時間:
星期一至五 | 送貨服務
星期六、日 | 1:00-8:00
Follow us @runmacau
Tag: BUFF, Pack Run Cap, Running Caps, Caps, 運動帽, 跑步帽, 防UV帽