AW 18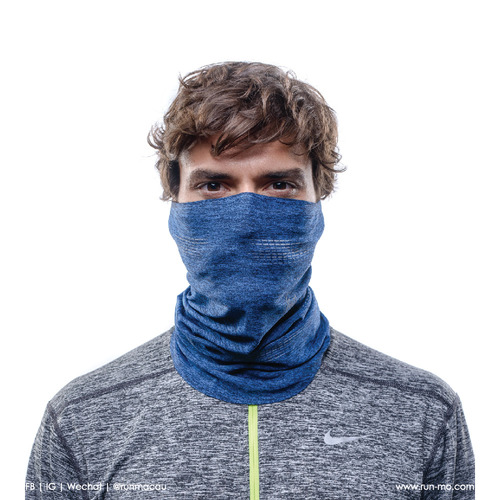 新款DRYFLX系列已經上架,究竟該系列產品有什麼特別?
頭巾用上 Ultra Stretch 技術,實現超強四面彈性,具備防曬 UPF 50 對抗紫外線。而為了加強對夜間運動的安全,首次設計以360°反光技術加入到產品,無論是清晨還是夜間都一樣亮眼。搭配上吸濕排汗的優點,能夠很好地保持體溫狀態,特別適合秋冬季節跑步、行山、單車或者其他運動。
An ultralight and seamless tubular created for running and high intensity activities. Thanks to its 360° reflective design it is perfect to enjoy night or early morning outdoor action in the city with improved security. Extremely breathable and stretchable, it provides extra warmth. Ultra 4 Way Stretch, Superior Moisture Management, UPF 50 Sun Protection.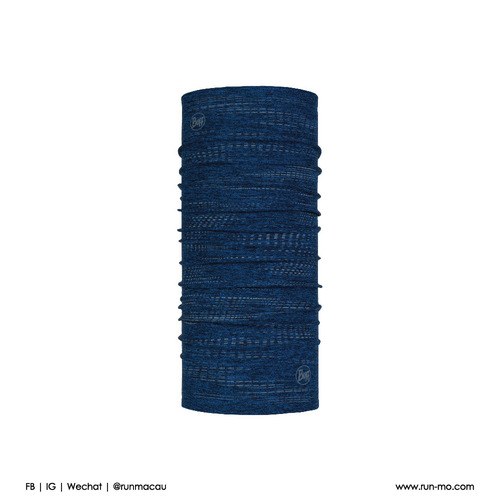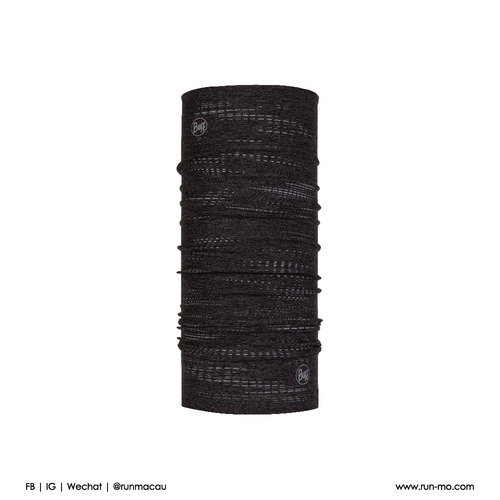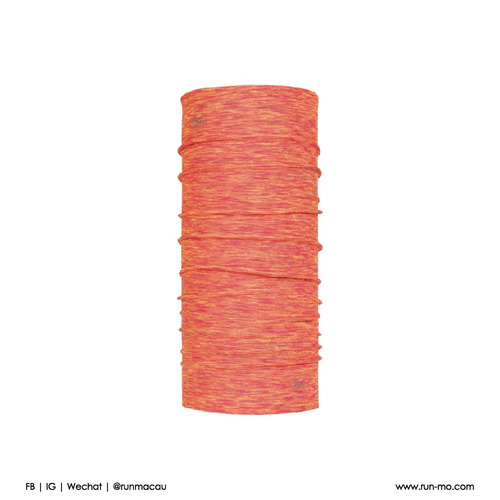 BUFF Dryflx R-Coral Pink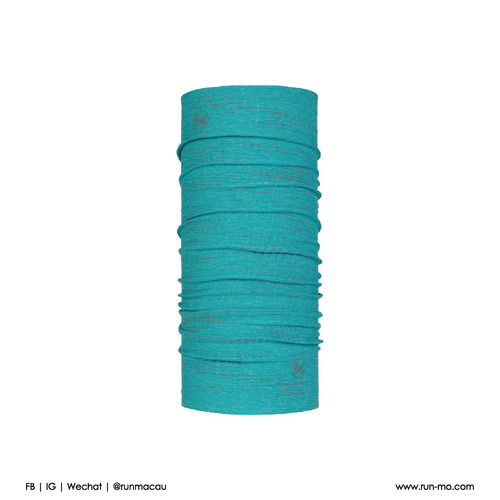 BUFF Dryflx R-Turquoise
除了頭巾 (Headwear) 外,還有頭帶 (Headband) 產品。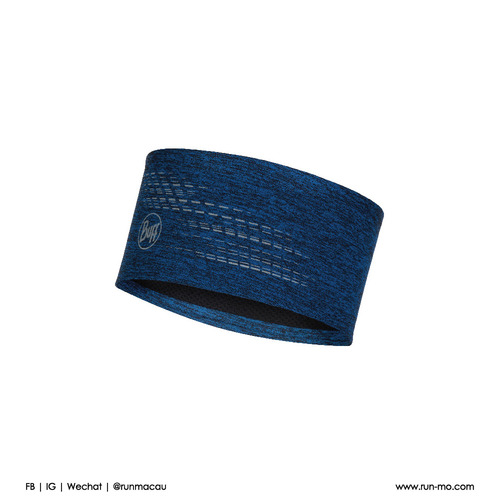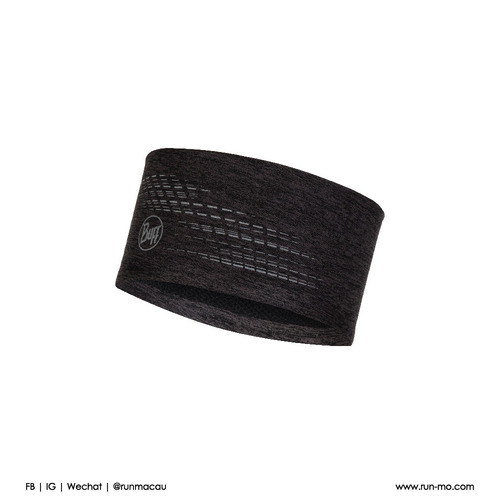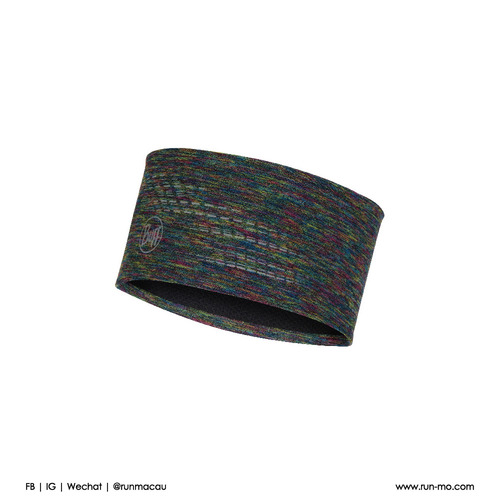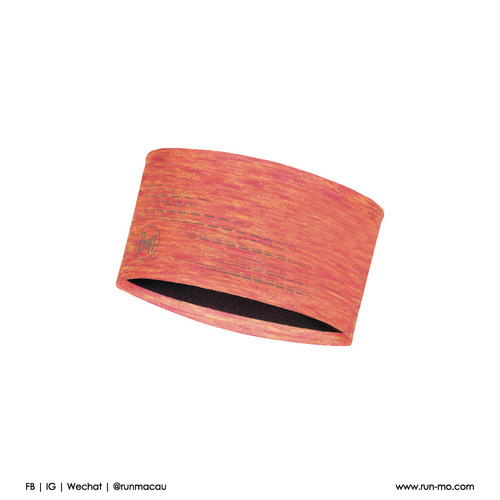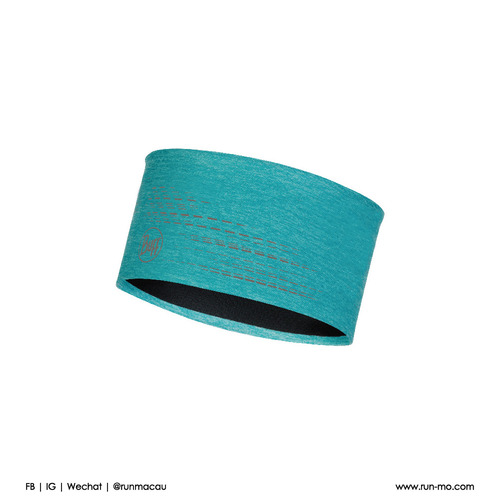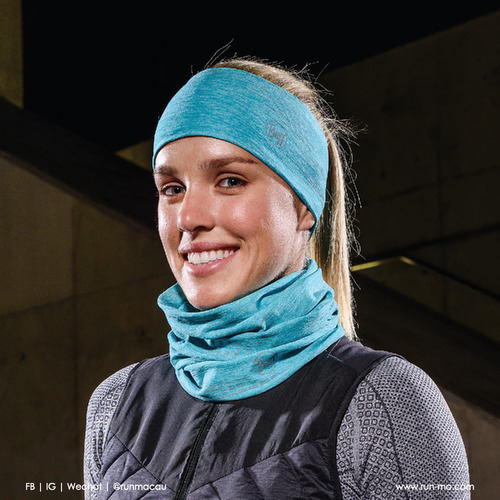 現已有售。
Now available.
想瞭解更多? 快啲親臨RUN澳門門巿選購啦!
營業時間|12:00 – 20:00
Follow us @runmacau