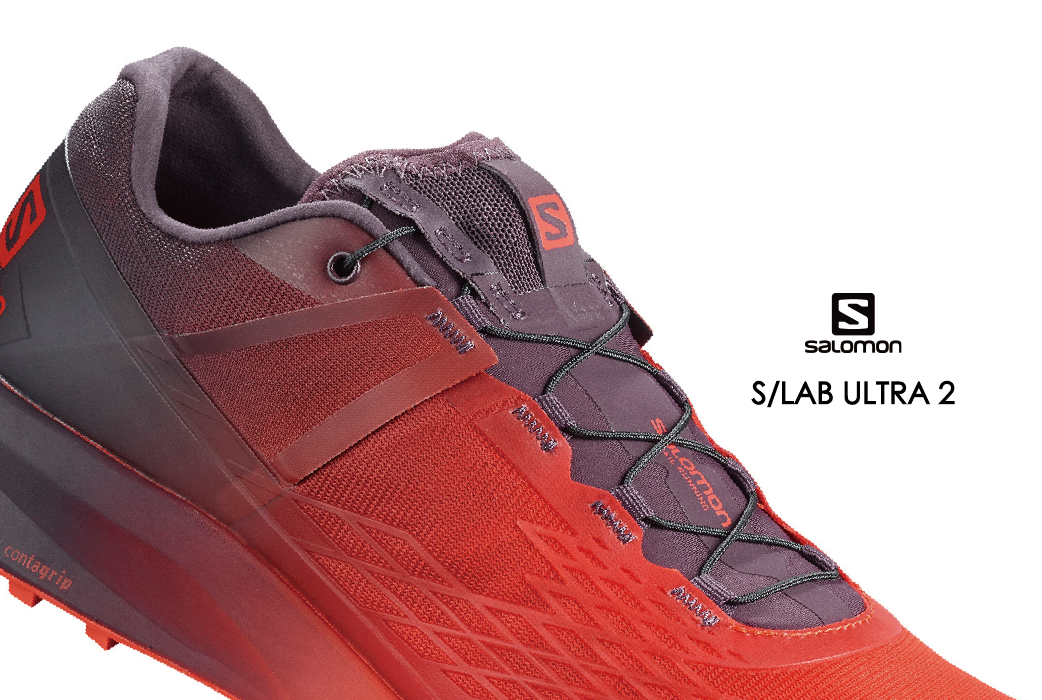 S/LAB 為 SALOMON 旗下專業產品線,由工程師、運動員及設計師組成團隊,以從不滿足、勇於創新為理念,致力呈獻出卓越裝備。
Engineers, athletes and designers gather around the table to design the future. Never satisfied, always dreaming, delivering exceptional performance gear. That's the S/LAB.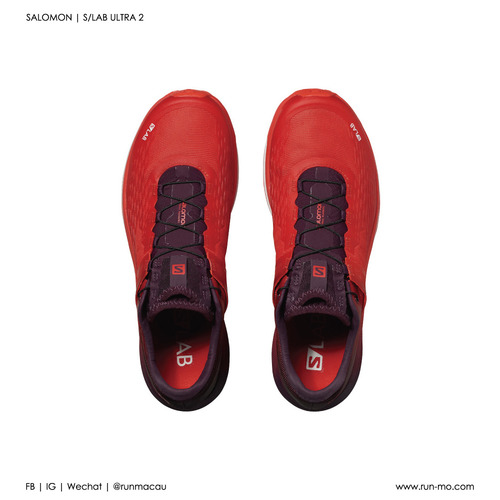 三個字總結「冠軍鞋」。
Designed to win.
Energysave® 泡沫為前掌帶來持久的緩衝性。
Energysave® foam insert in the forefoot adds long-lasting cushioning and protection from rocks and rough ground.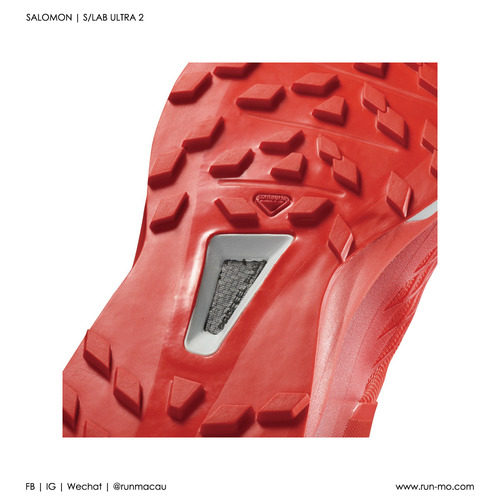 Contagrip® 大底具有超強牽引力,在任何地形或濕滑環境都能提供出色抓地力。
Contagrip® outsole, with premium wet traction and reverse lugs on the heel area, delivers grip on all types of surfaces.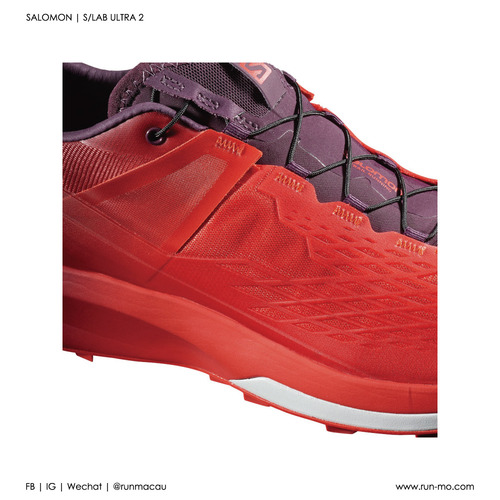 採用 Quicklace™ 免綁帶設計,一拉即鎖緊,前後落差 8mm。
Quicklace™ – minimalistic and strong lace for one-pull tightening. Drop: 8 mm
想瞭解更多? 快啲親臨 RUN 澳門門巿選購啦!
門巿地址︰
澳門 羅沙達街 7-A 號 地下
營業時間:
12:00 – 20:00
網站購買,產品輕鬆送到你手上。
Follow us @runmacau