SS18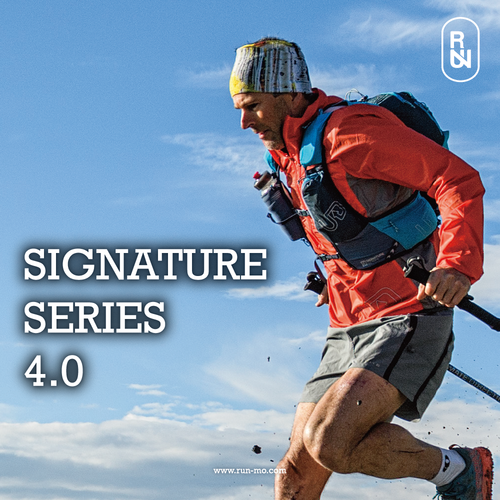 新系列越野背包採用全新The Comfort Cinch™調節系統,由過往腰間調節改變為背後調節,除了改良舒適度,亦加強背包的貼服及穩定性。就如同穿 T-shirt 的感覺,舒適自在。
The Comfort Cinch™ system takes technical design to a new level.
The lateral adjustment happens over the small of your back instead of on your sides, for greater comfort and improved sizing and stability. Comfort-Cinch makes allows the vest to fit like your favorite shirt.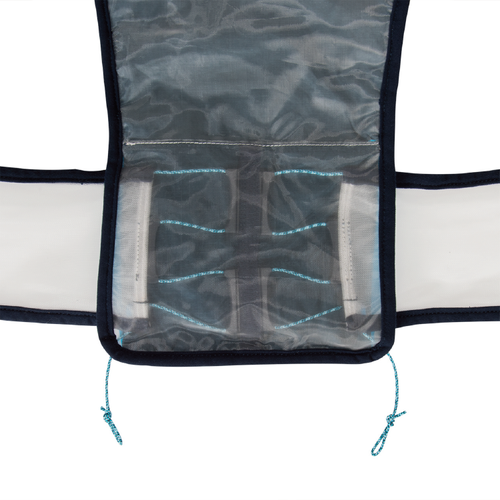 另一大改動是對行山杖裝備作重新設計,增加穩定性,減低跑動時的振動。
Redesigned trekking pole holder minimizes bounce and snaps out of the way when not in use.
男裝一個配色 (Signature Blue),女裝兩個配色 (Coral & Lichen)
For Men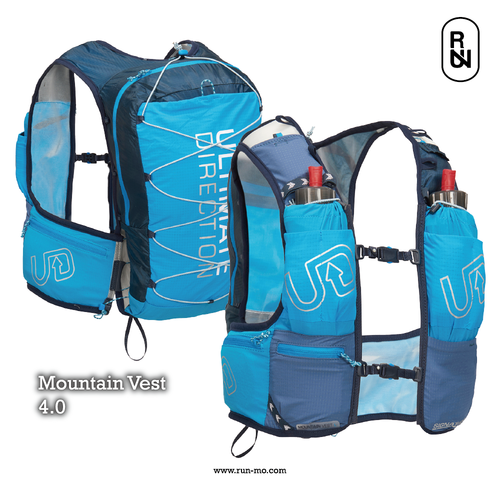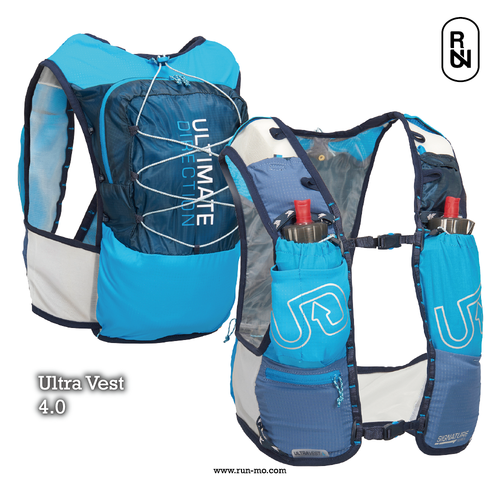 For Women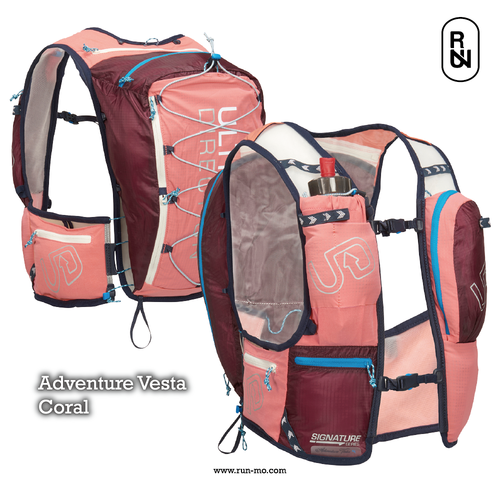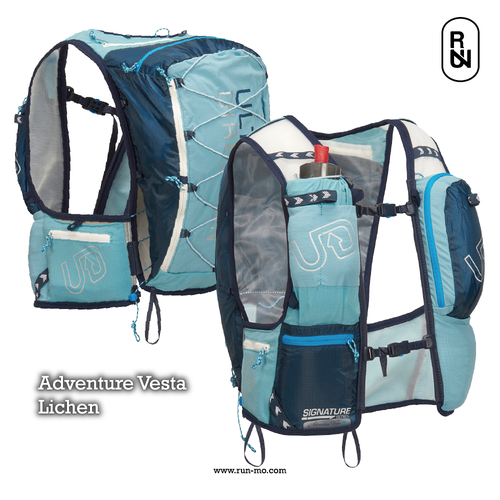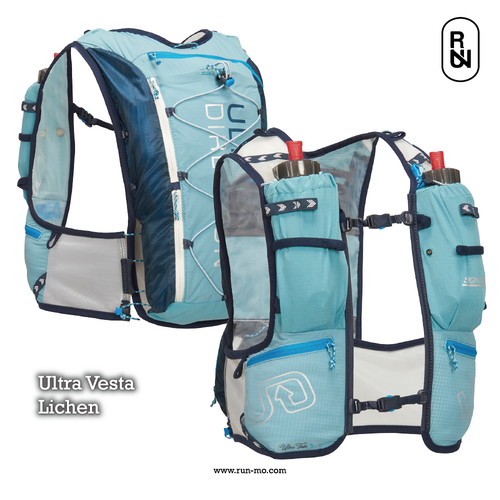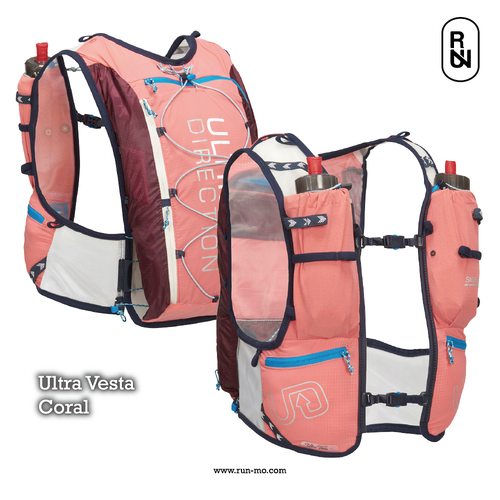 現已有售。
Now available at RUN.
歡迎到RUN澳門門巿體驗。
Available at RUN.
營業時間:
星期一至五 | 送貨服務
星期六、日 | 1:00-8:00
Follow us @runmacau
FB | IG | Wechat
Tag: ultimate direction, hydration vest, 越野裝備, 越野背心, signature series ss18