Ultra Jacket V2
By ULTIMATE DIRECTION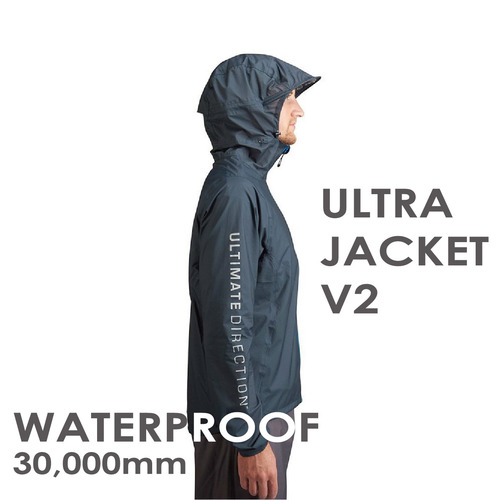 防水同透氣你會揀邊樣? 一般來說,越防水的物料,透氣度就會強差人意,而我們選擇時往往要在它們兩者之間取捨…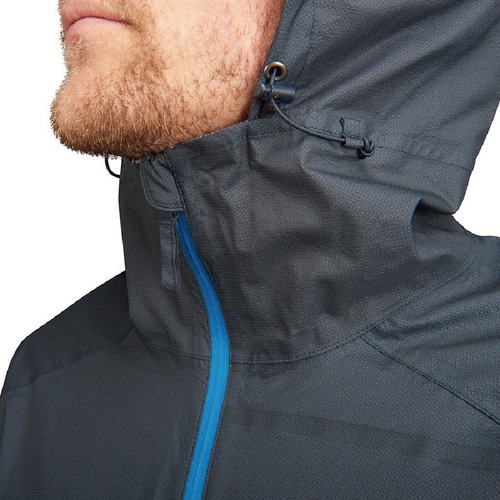 作為一件防水外套,Ultra Jacket V2具備卓越防水度30,000mm及30,000g/m2/24hrs透氣度。
Ultra light weight fabric with a very high waterproof rating of 30,000 mm and very high breathability rating of 30,000 g/m2/24 hours.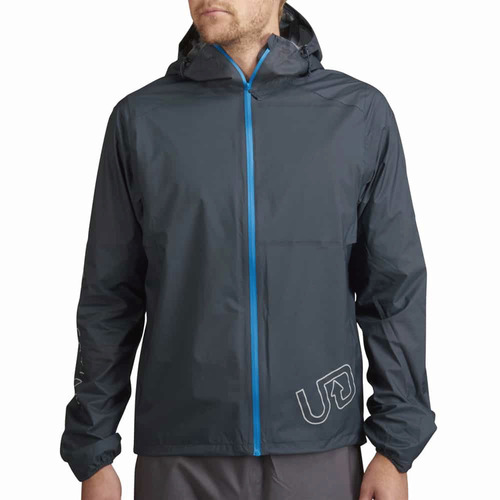 腋下位置加入透氣網孔,加強整體體溫控制及配合越野包一起使用,改善透氣散熱表現。
Underarm Vents provide airflow and cooling while wearing a hydration vest.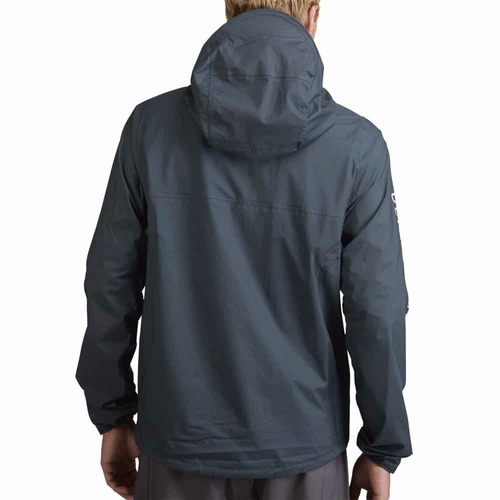 帽子上也加入透氣網孔。
Tunnel Effect Hood with ventilation allows ideal airflow.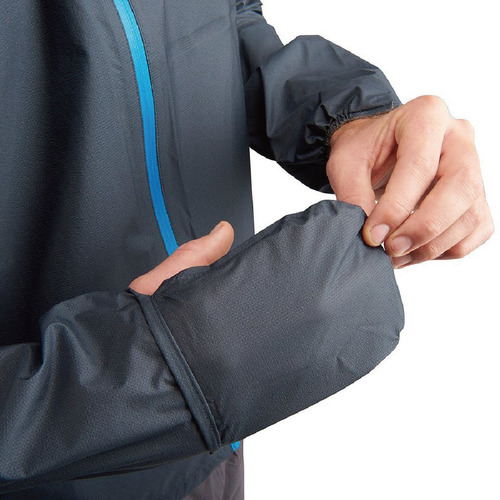 Ultra Jacket V2 – 防水同透氣都可以同時擁有。
With the Ultra Jacket V2, you can get breathability and waterproof.
現已有售。
Now available.
想瞭解更多? 快啲親臨RUN澳門門巿選購啦!
營業時間:
星期一至五 | 送貨服務
星期六、日 | 1:00-8:00
Follow us @runmacau
Tag: ULTIMATE DIRECTION, Ultra Jacket V2, Running Jacket, 防水運動外套, 跑步運動用品, 越野裝備