The Julbo DENSITY reinvents the rules of sports-performance eyewear through its audacious style and reliable functionality. DENSITY is your new over-achieving partner in good times! Those shades have a lightweight and minimalist design, a no-slip nose bridge and a super comfortable fit thanks to soft zones on the frame that ensure hold without tearing your hair out. Featuring a maxed-out field of vision for guaranteed panoramic views at all times.
LENSES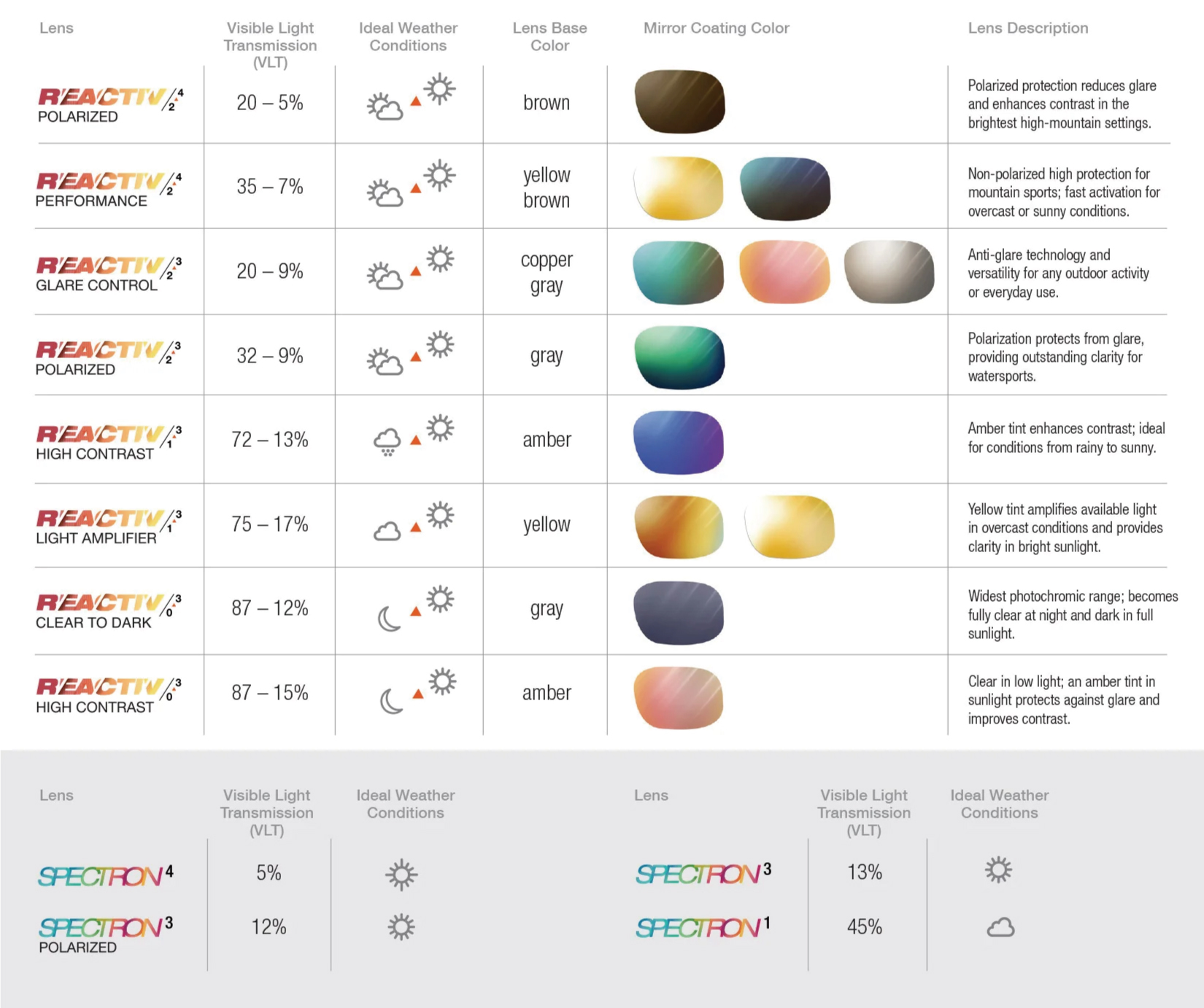 SPEC
Lens Height (mm) : 59
Bridge Distance (mm) : 15
Temple Length (mm) : 138
Base : 5
Lens Size (mm) : 135
Age : Adult
Hinges : Non
Weight : 20 g
TECHNICAL FEATURES
Comfort Fit with Helmet : Comfort Fit with Helmet
CustomFIT Temples : The temples are designed for precise adjustment to guarantee perfect and long-lasting grip. No readjustment of grip required for each outing.
Front Venting : Natural front venting of air created by the lens shape.
Grip Tech Temples : Exclusive soft material on the temples that doesn't stick to hair, for perfect grip and comfort.
Nose Grip : Flexible, shock-absorbing grip insert on the bridge.
Panoramic View : Wide lens surface for maximum field of vision.
Flexible Slim Temples : Flexible Slim Temples